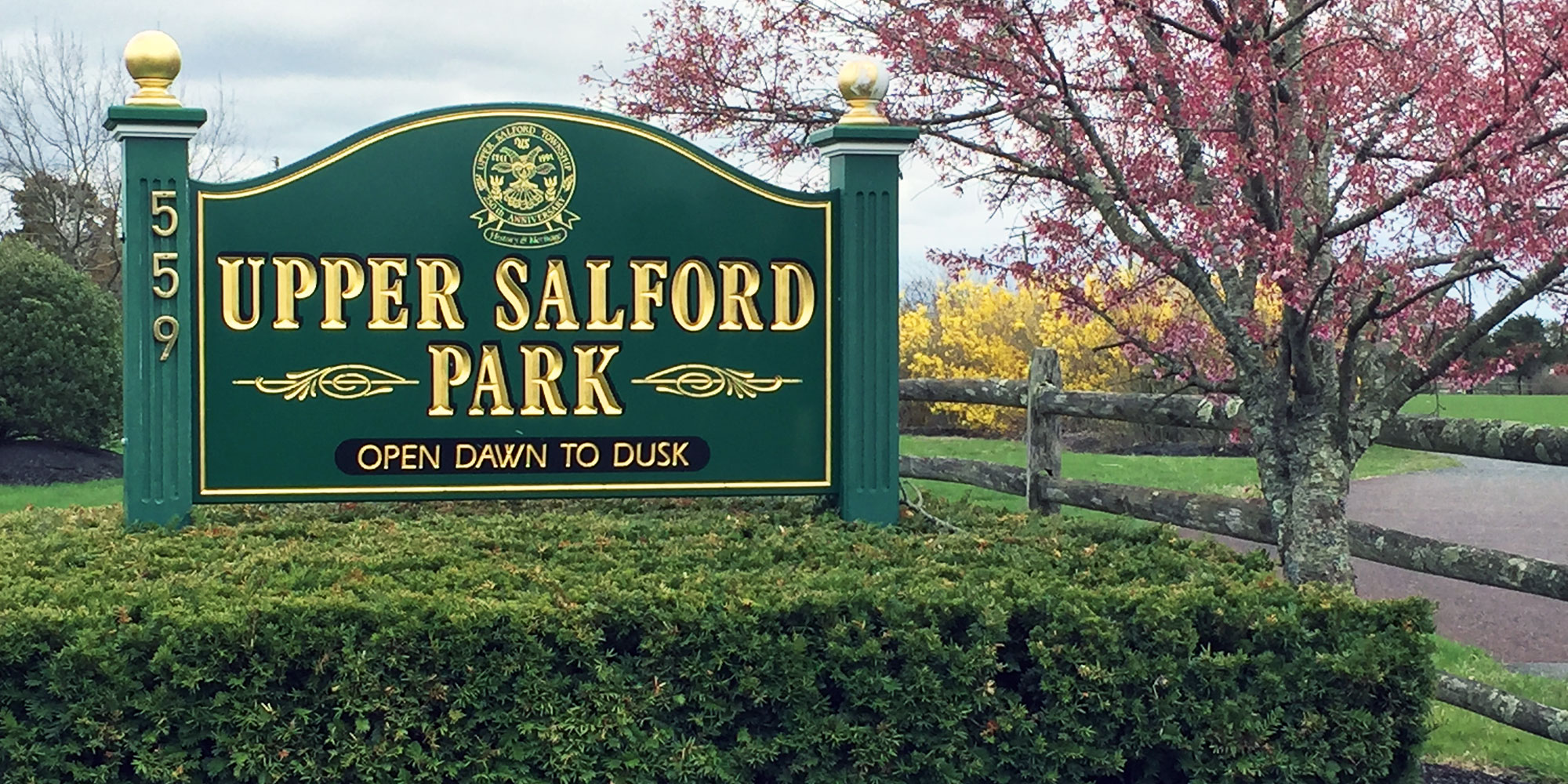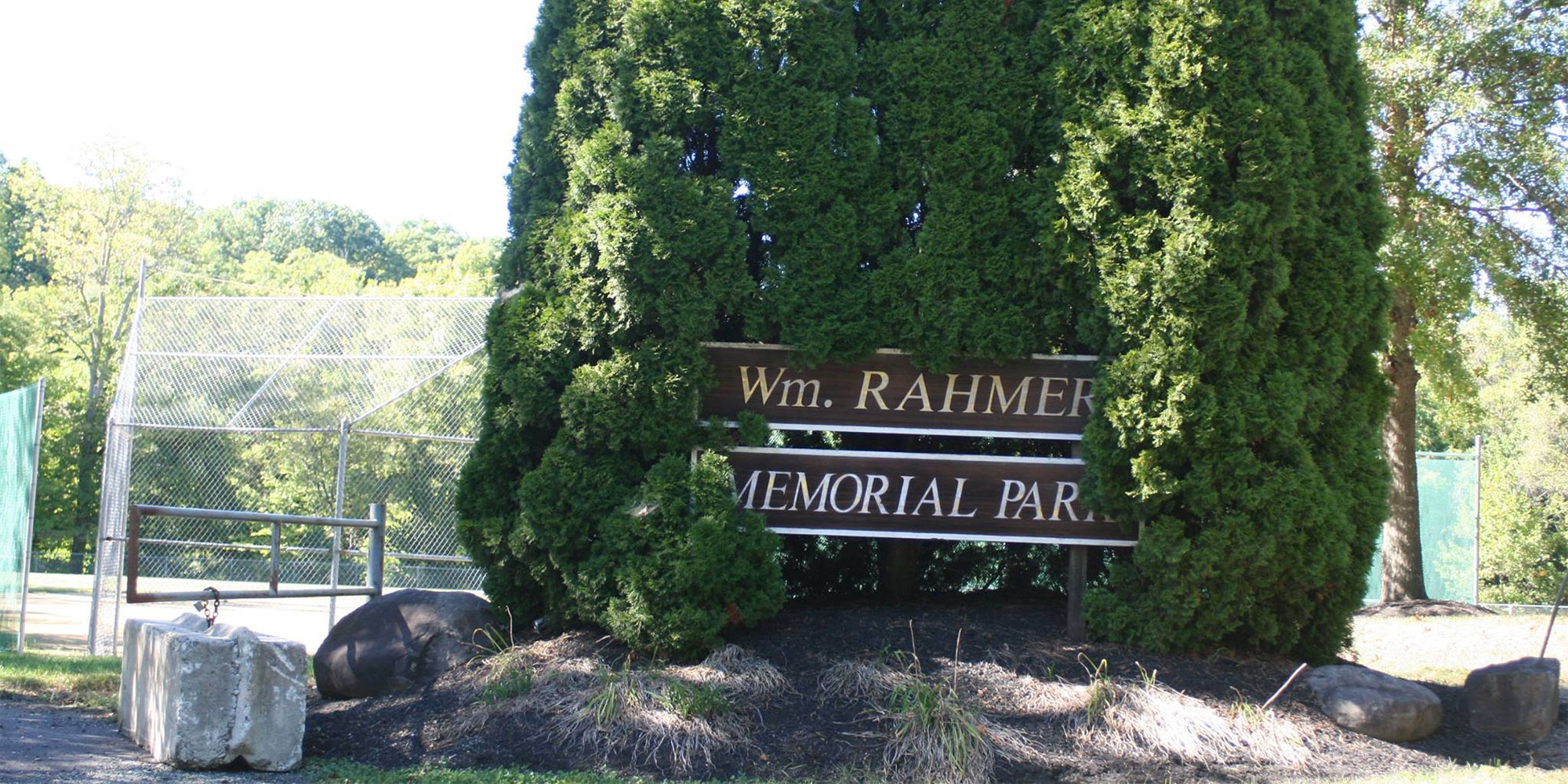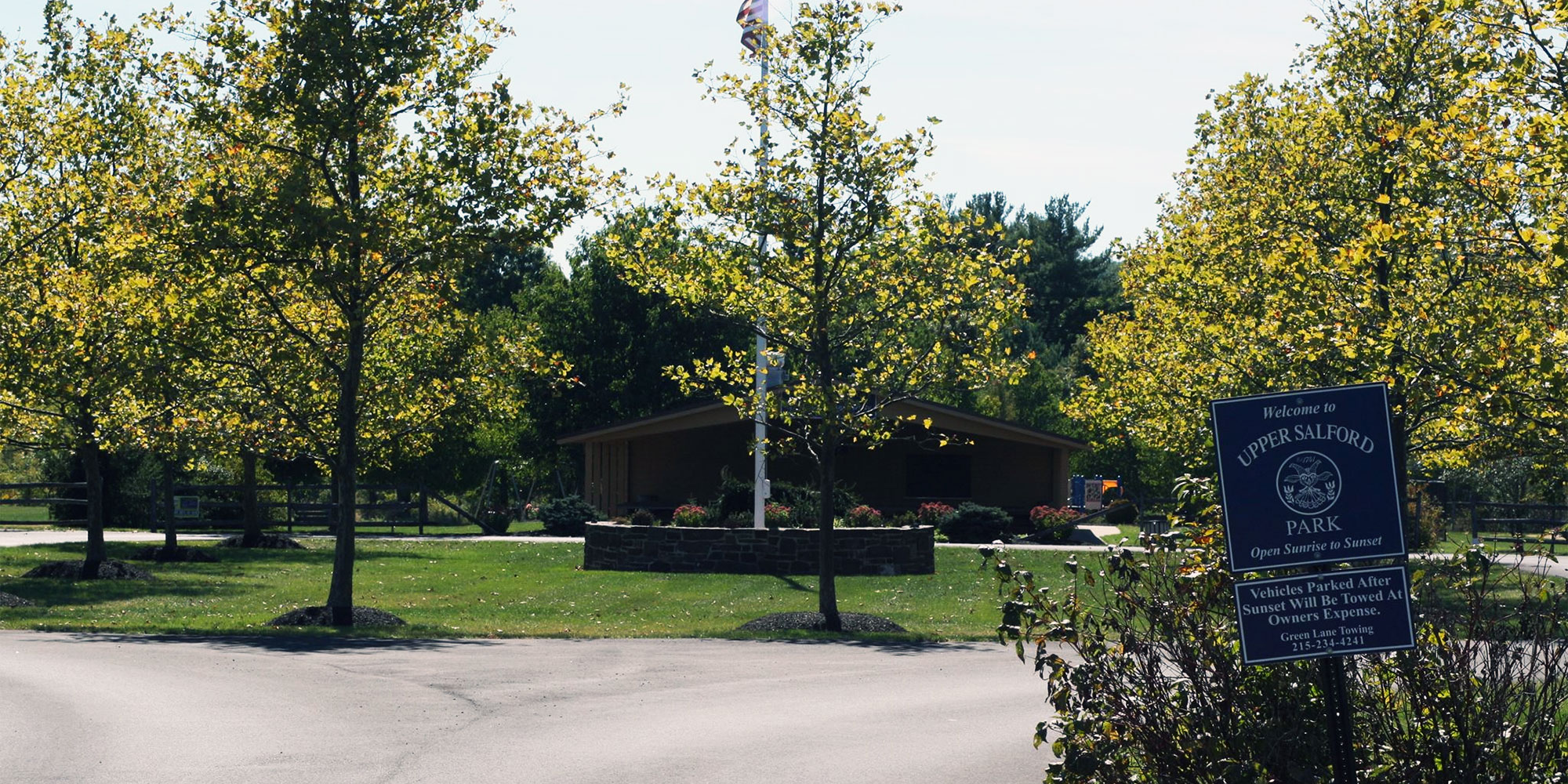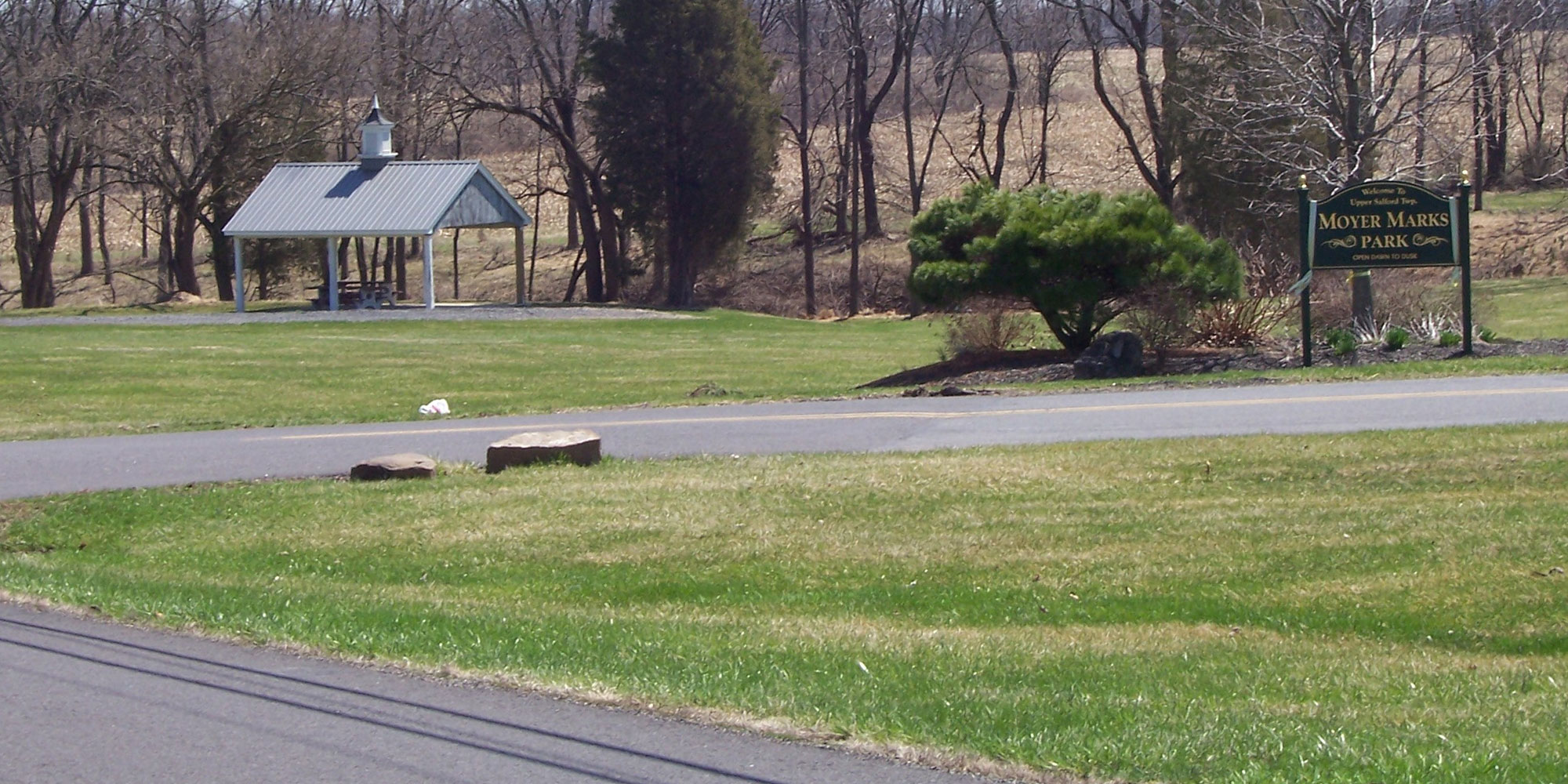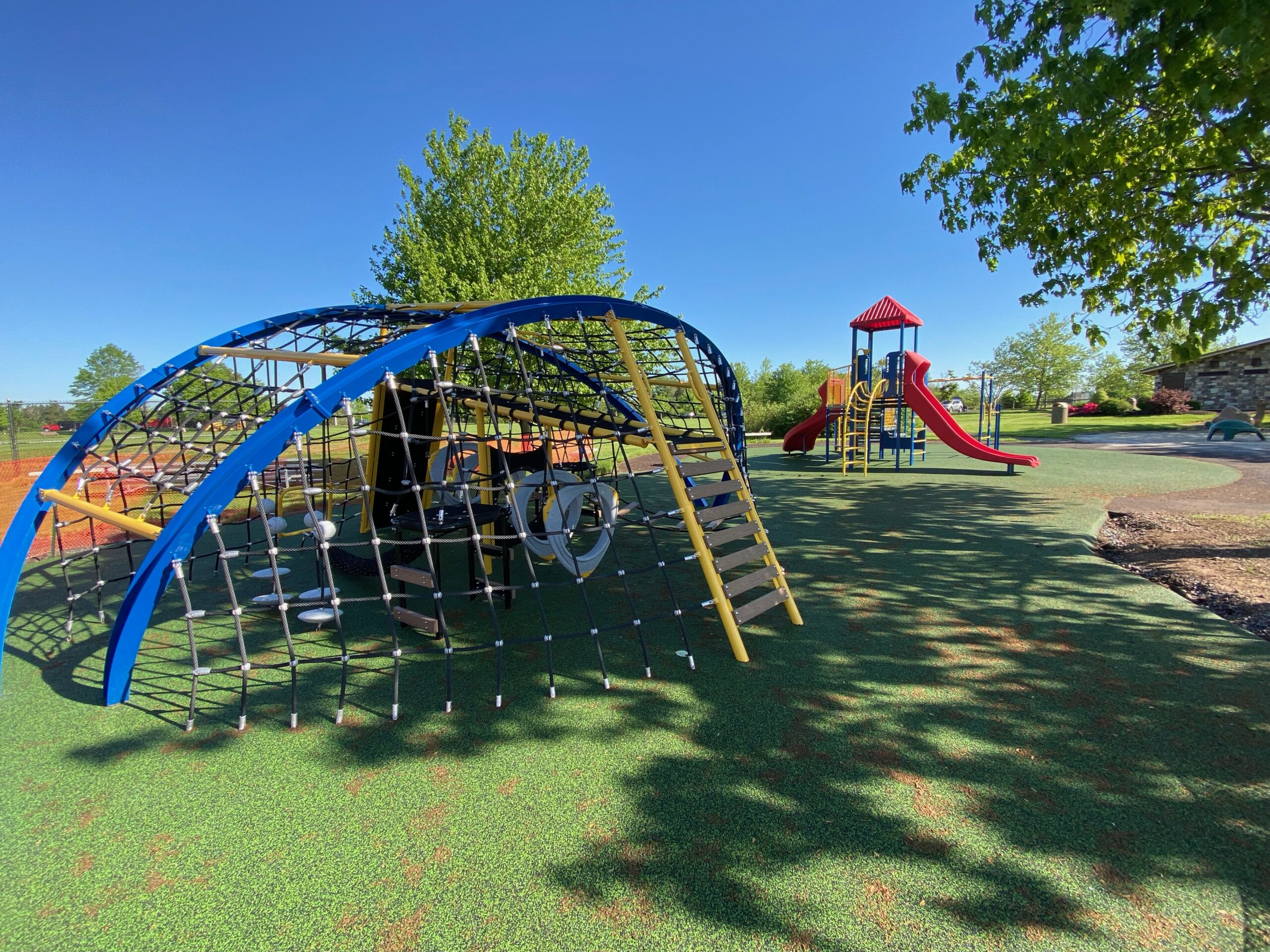 Scheduled Park Lawn Care
Moyer Indoor | Outdoor Lawn Care will be out to Upper Salford and Rahmer Parks on Wednesday, May 25, 2022 to apply fertilizer, crabgrass pre-emergent, broadleaf weed, surface insect & grub control!  Please plan your visit accordingly.  Thank you!
Memorial Day Schedule
In honor of Memorial Day, we will be
CLOSED,
Monday, May 30, 2022.
The Historical Society will be holding their annual Memorial Day service at 7pm by the flagpole at the Upper Salford Park.
The Playground at Upper Salford Park is OPEN!
The Upper Salford Park playground equipment is officially open! Click here for a photo!
EPA is in the process of constructing a water line for the Baghurst Remediation project.  Rahmer Park, including the parking lot, will be posted when closed during their construction phase.  Please avoid the area and do NOT park on the road or at the baseball field entrance, when posted.  Trail parking at the Municipal Building is prohibited.  Thank you.   Click here for the information fact sheet from EPA.
2022 Septic Pumping Receipts Due by 12/31/2022
Our office will be sending out EMAIL reminder notices, in the coming weeks, ONLY if you are due to pump your septic tank in the Year 2022.  Notices will also be mailed and emailed later in the summer.  You may email a copy to amy.uppersalford@comcast.net, fax us a copy to 610-287-9435, or drop off a copy during normal office hours (M-F, 8am-4pm). Receipts will be due to our office by 12/31/2022 to avoid additional fines and penalties.  Please note that not all septic pumpers will send in your receipt to our office.  Remember, it is your responsibility, as the property owner, to make sure that we have a receipt on file. Septic pumping is due every 3 years, at a minimum, in accordance with the Upper Salford Township Code of Ordinances Chapter 18.  Thank you in advance for your attention to this very important matter!
Click here to read up on the latest news in and around Upper Salford Township!  Please note that our website address is www.uppersalfordtownship.org or www.uppersalfordtownship.com.  We ask that you check out our website periodically for updates and reminders!
The New Connector Trail is CLOSED until the completion of Phase 2!
Construction has been completed on the Park to Perkiomen Trail Connector  (Phase 1); therefore, the walking trails in the area of the Wolford Road Lot along Salford Station Road are NOW OPEN FOR THE PUBLIC'S USE.  Please note that the New Connector Trail is NOT OPEN for the public's use until Phase 2 is completed.  Please STAY OFF OF THE NEW CONNECTOR TRAIL UNTIL THE OFFICIAL OPENING!   The Upper Salford Township Board of Supervisors would like to thank everyone for their patience and cooperation.
Bridge Closures - PennDOT Update
PennDOT will be closing the Rostkowski bridge (over the Unami Creek) for replacement. The closure will continue through early June 2022. There will be a posted detour that utilizes Sumneytown Pike & Ridge Rd.