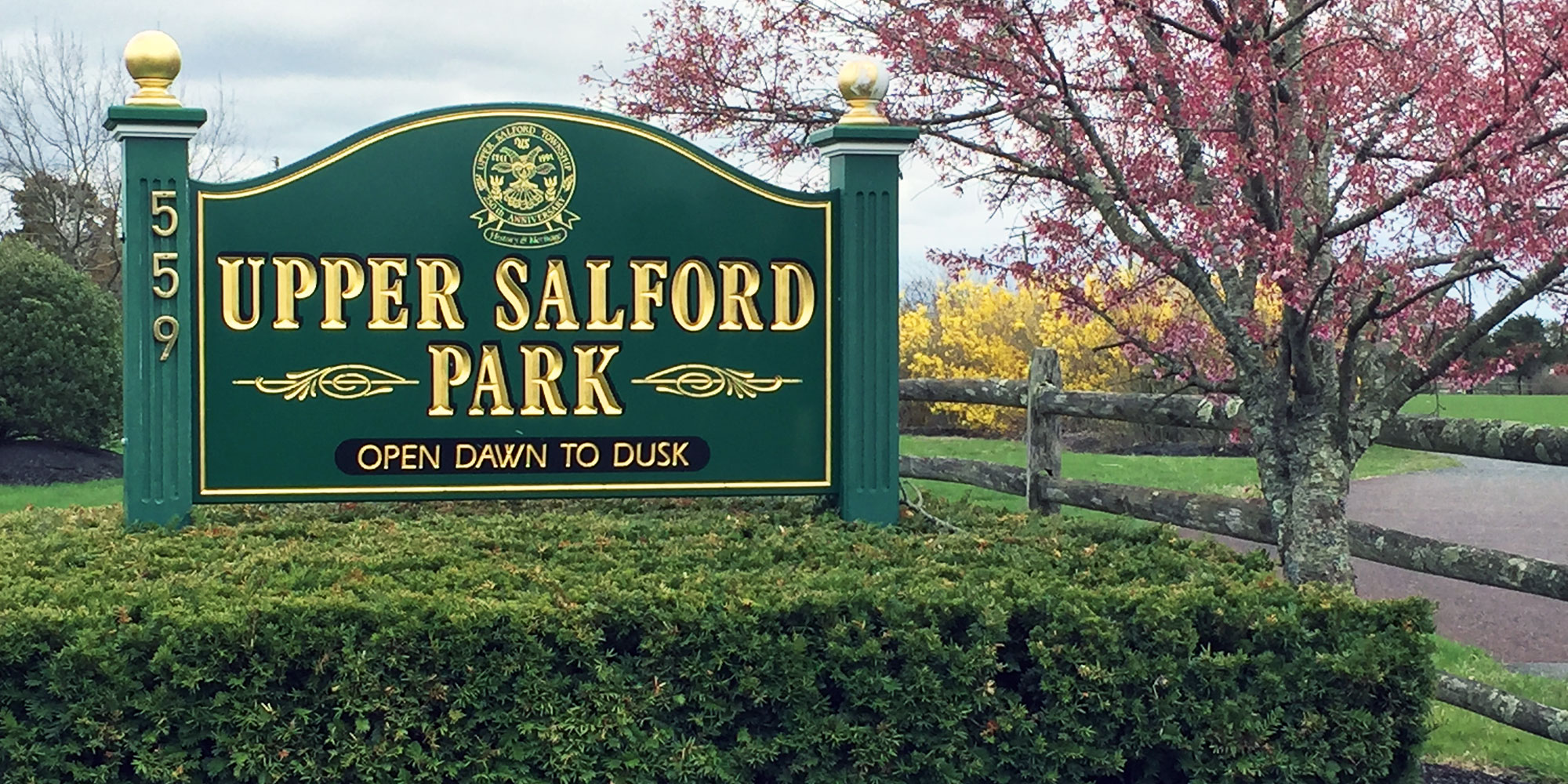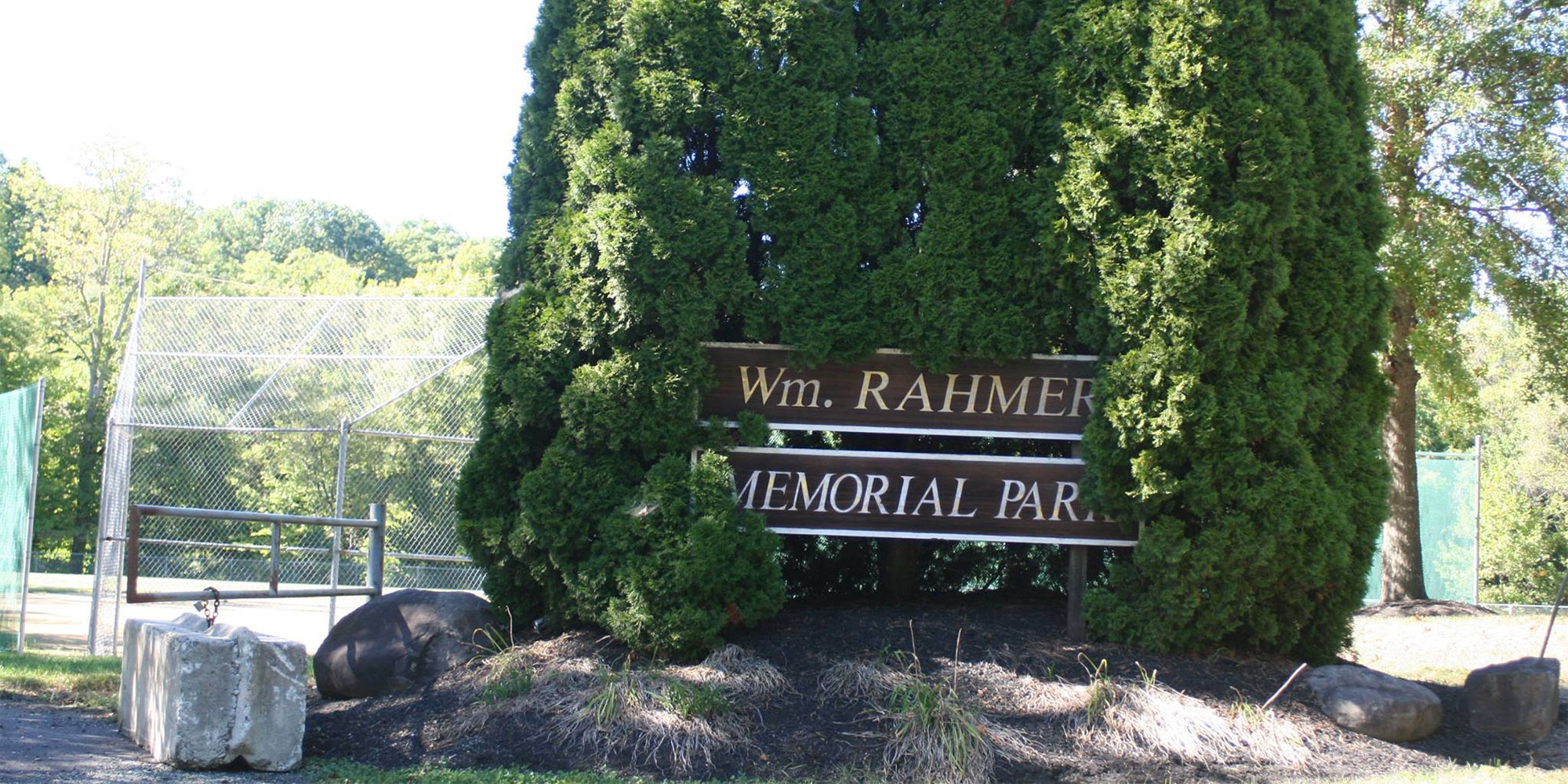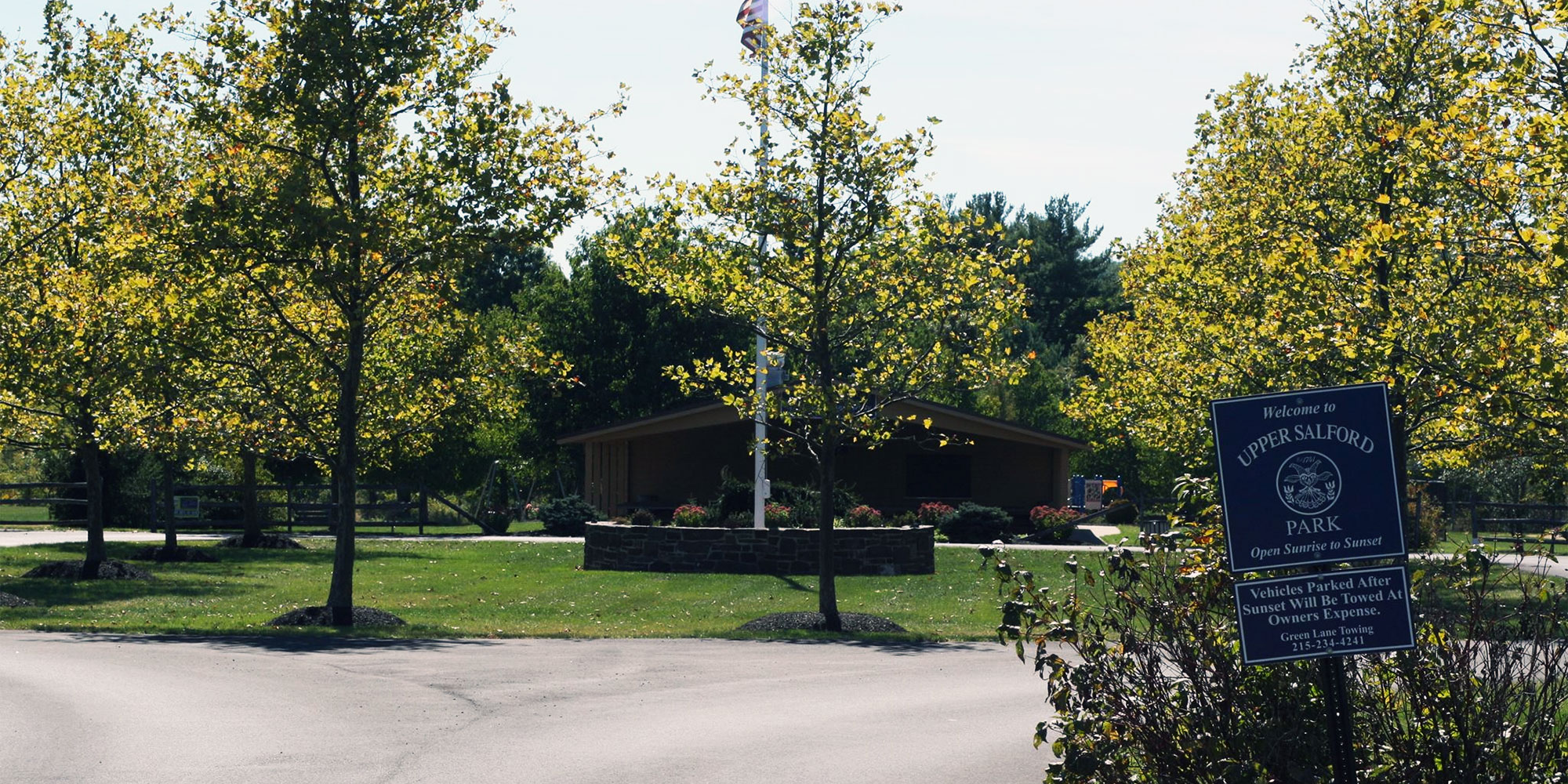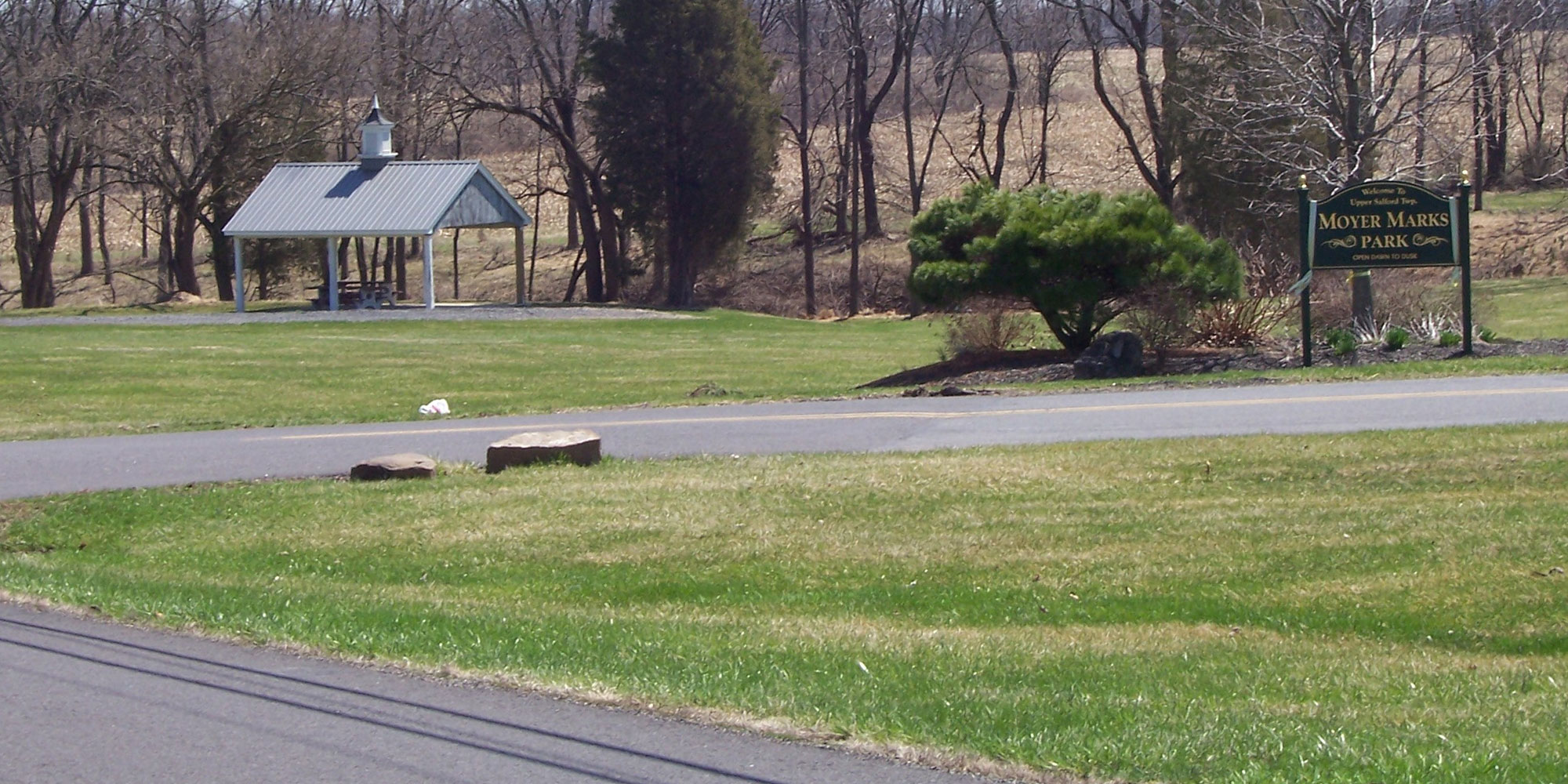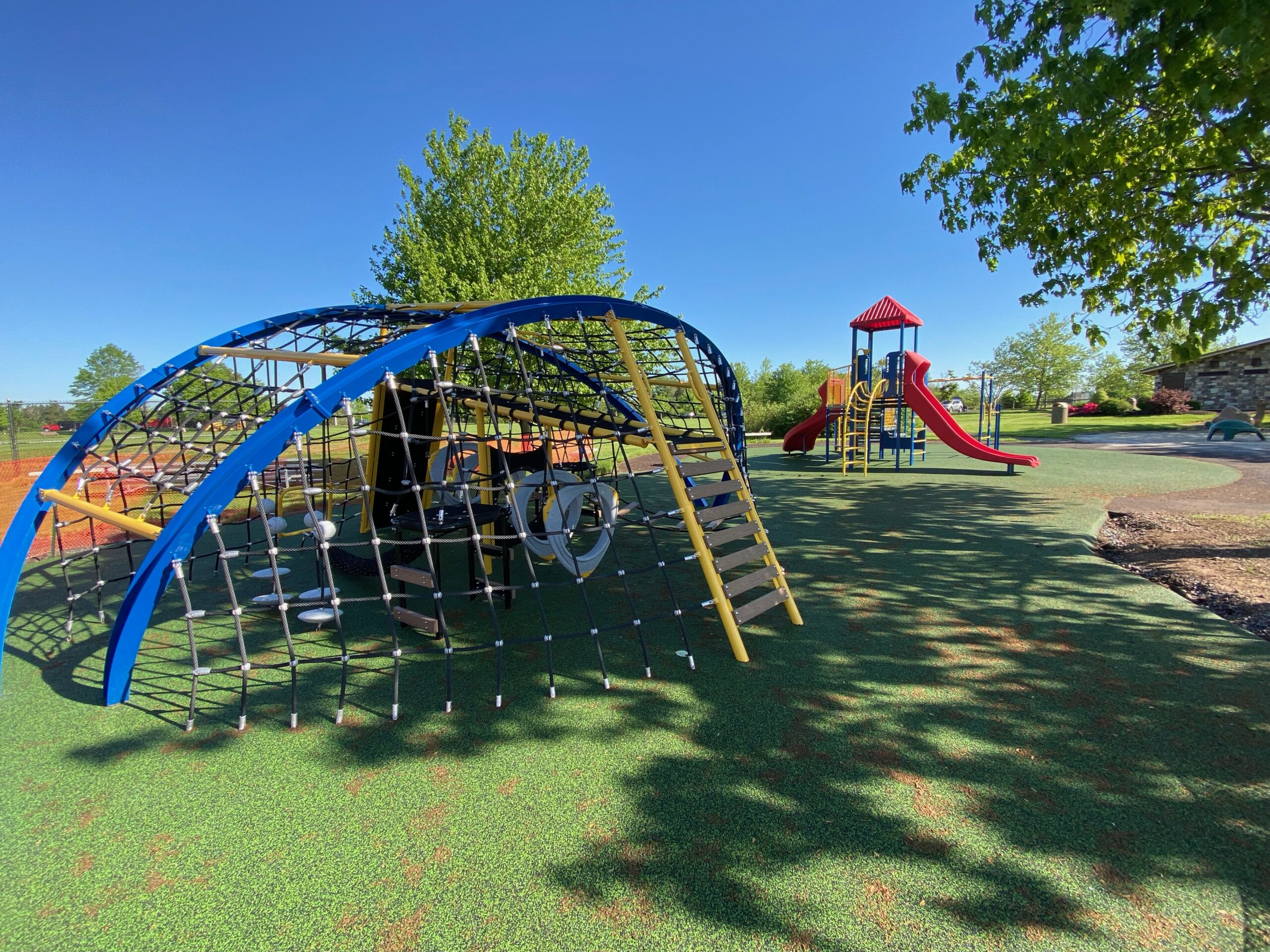 Report Potholes to PennDOT
State Roads Only
To report potholes on
PA
STATE-Maintained
Roadways, please use the form at
customercare.penndot.gov
.
A list of all roads and the responsible party, in Upper Salford Township, can be found by clicking on this
link
.
PennDOT Update on the Old Skippack & Shelly/Schwenksville Road Intersection
Utility work is continuing for PennDOT's Roundabout project at the intersection of Schwenksville/Shelly/Old Skippack.
Latest update: Stage 1 Detour will start on March 6, 2023 – Shelly Road & Schwenksville Roads will be closed. Stage 2 Detour will start on May 1st, 2023 – Old Skippack Road will be closed. Current anticipated reopening of the intersection is scheduled for July 13, 2023.
Motorists are advised to allow extra time when traveling through the work area because backups and delays will occur. All scheduled activities are weather dependent.  Under this improvement project, PennDOT will construct a single-lane roundabout to enhance traffic flow through the intersection and install new drainage facilities and roundabout lighting.  The purpose of the project is to reduce angle crashes and vehicular speeds; increase sight distance; and improve congestion through the intersection.  Due to the nature of the construction, a traffic detour will be utilized once the project moves from utility construction to roadway construction.  MEDIA CONTACT: Krys Johnson, 610-205-6797
EPA is in the process of constructing a water line for the Baghurst Remediation project.  Rahmer Park, including the parking lot, will be posted when closed during their construction phase.  Please avoid the area around the baseball field and do NOT park on the road or at the baseball field entrance! THIS IS AN ACTIVE CONSTRUCTION ZONE!! Trail parking at the Municipal Building is prohibited.  Thank you.   Click here for the latest information fact sheet from EPA.
2023 Septic Pumping Receipts Due by 12/31/2023
Reminders will go out at the end of March, if you are due in 2023.  If you get your septic system pumped, please be sure to submit your receipt to our office! You may email a copy to amy.uppersalford@comcast.net, mail a copy to PO Box 100 Salfordville PA 18958, or drop off a copy during normal office hours (M-F, 8am-4pm). Receipts will be due to our office prior to 12/31/2023 to avoid additional fines and penalties.  Please note that not all septic pumpers will send in your receipt to our office.  Remember, it is your responsibility, as the property owner, to make sure that we have an updated receipt on file. Septic pumping is due every 3 years, at a minimum, in accordance with the Upper Salford Township Code of Ordinances Chapter 18.  Thank you in advance for your attention to this very important matter!
Dead Tree Removal
Due to the increasing number of dead trees caused by the Ash Bore disease, Lanternflies, and other damages, property owners are responsible for the removal of dead trees on their property situated next to roads (in the right-of-way) before they become a safety hazard.
The New Connector Trail is OPEN!
The Board of Supervisors of Upper Salford Township is happy to report that the Upper Salford Township Connector Trail named the Park to Perkiomen (P2P) is now open. An official ribbon-cutting ceremony will be scheduled in the near future. The new $1.15 million dollar 1.1 mile trail is beautiful and runs from Upper Salford Park to the Spring Mountain Ski Area (Upper Salford Township owns the ground under the ski slopes) and then connects to the Perkiomen Trail at the bridge on Spring Mount Road. In addition, in an agreement with the Shirk/Hutt family for a conservation easement on 40-acres of woodlands which have been permanently preserved along the new P2P trail. Upper Salford Township would like to thank all the contractors that worked on this trail and also thank the folks that gave the township close to $1 Million dollars of GRANTS to build this trail and preserve the woods, including Montgomery County, Pennsylvania Department of Conservation and Natural Resources, Pennsylvania Department of Economic Development, Delaware Valley Regional Planning Commission plus 2 PECO grants. The township has some minor things to complete including some plantings. Upper Salford Township is proud to provide this recreational opportunity for all, not only township residents but regional neighbors too. This is truly a major accomplishment and a great example of regional partners working together including Upper Salford, Montgomery County, and Pennsylvania Departments along with Spring Mountain Adventures, the Schirk family, the Kile family, the Township road crew and staff, and our County Planners. Thank you to all who made this happen!
Lost and Found
Misplaced your keys or glasses on the Perkiomen Trail or maybe at the Upper Salford Park or Rahmer Park?  We may have them!  Our office has a small collection from over the past couple of years.  If you lost your keys or a pair of glasses, stop by our office during normal business hours.